Commercial Janitorial Service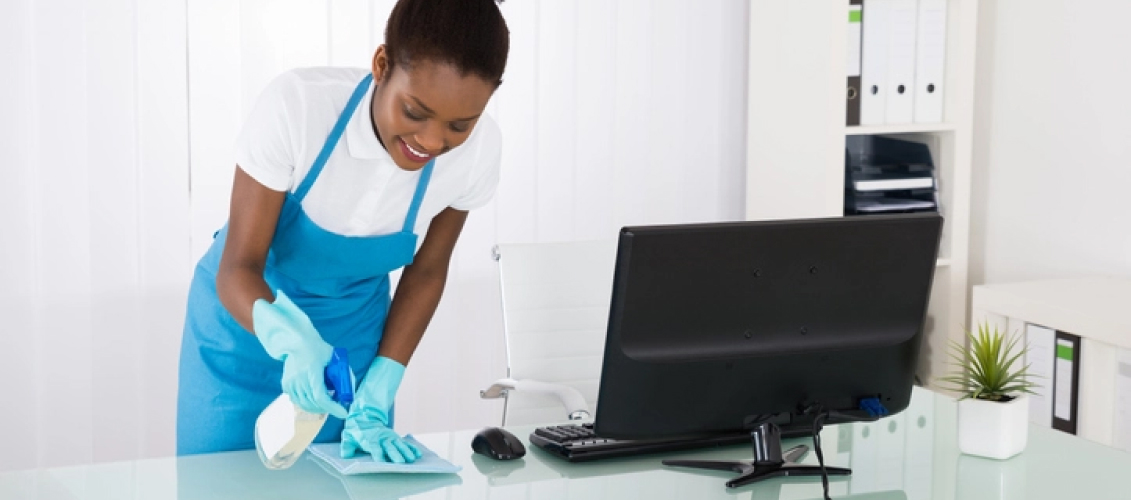 HiLo Commercial Services is a company that provides comprehensive commercial janitorial services in Tennessee and surrounding states. We understand the importance of a clean, healthy work environment and strive to provide our clients with the best cleaning. Our team of experienced professionals is dedicated to providing quality janitorial services at a competitive price. We offer a variety of assistance, including:
Vacuuming
Carpet cleaning
Floor care
Window cleaning
Power washing
Graffiti removal
Sanitizing
We understand that every business is unique, and we work hard to tailor our professionalism to meet each client's specific needs. We are committed to providing quality commercial cleaning services to help your business run smoothly and efficiently.
Benefits of commercial janitorial services from HiLo
There are many benefits of using HiLo company, including:
We have a team of experienced professionals dedicated to providing quality service.
Our company uses the latest technology and equipment to clean your facility or office building quickly and thoroughly.
Employees are licensed and insured, so you can rest assured that your facility is in good hands.
HiLo offers various services to meet your specific needs, from general cleaning to floor care and window washing.
We are committed to providing outstanding results and will work with you to create a custom cleaning plan that meets your specific needs.