Commercial Janitorial services in Missouri

Commercial Janitorial services in Missouri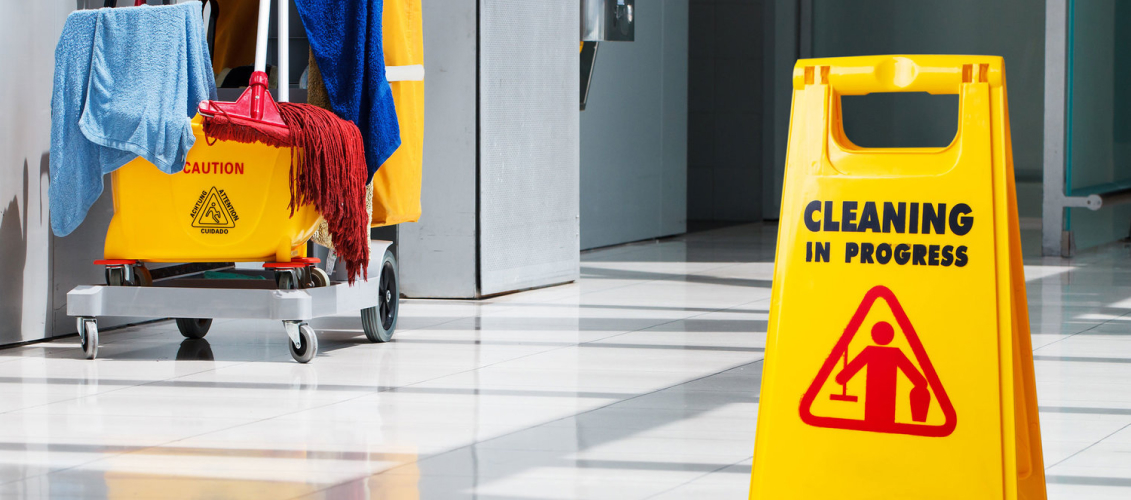 Many residents of Missouri are increasingly ordering cleaning services from HiLo professionals. The help of experienced specialists allows you to maintain an optimal level of cleanliness in residential and commercial premises. Recently, cleaning specialists have become even more in demand. It is explained by the desire to save time and money. The fact is that many modern city dwellers never have to do the cleaning. As for the owners of commercial premises – they prefer to keep hired staff and order services from a specialist.
Professional cleaning of commercial facilities by HiLo Commercial Services in Missouri guarantees impeccable cleanliness and 100% quality! Many years of experience in the cleaning industry, using advanced cleaning technologies, modern specialized equipment, and professional chemistry, and working strictly with the latest international standards guarantee high-class service and comfortable cooperation with our company.
Your Local Commercial Janitor in Missouri
Commercial Janitorial includes several services that allow you to qualitatively clean any surface from dust, dirt, and stains of origin. The result of cleaning depends on several factors: the high level of our professionalism and the efforts of the cleaning specialist, the cleaning products and accessories used, as well as special equipment (vacuum cleaner, washing machine, steam cleaner). A comprehensive approach and organization of the collection process are of great importance – thanks to this, cleaning services allow you to achieve an ideal result.
Our company is ready to take on all the worries related to the cleaning and maintenance of your premises, thereby freeing you from solving non-core tasks for your business:
Purchasing high-value equipment and inventory.
Constant replenishment of specialized chemicals and consumables.
Selection, periodic training, and attestation of personnel for the collection of premises and controlling employees of the middle level.
Taxes and deductions from wages, vacations, sick leaves, and other social benefits of personnel.
Quality control of the performance of the cleaning staff.
Call now for a free cleaning estimate!
Choose the best service for a tidy clean space.
Benefits Of HiLo Commercial Services In Missouri
The advantages of cleaning commercial facilities in our company include:
organization of cleaning activities individually for each object;
liability insurance;
performance of work by qualified cleaners;
loyal prices for commercial cleaning;
timely execution of work, quality results;
high-class service from the industry leader!
To ensure comfortable conditions for all company employees, it is essential to carry out timely and high-quality cleaning of offices. For this, you should contact a specialized cleaning company, whose employees have many years of experience and come with all the necessary equipment.
Our company offers several types of office cleaning:
One-time – a comprehensive service that involves cleaning the office from dirt and tidying up, usually ordered before any event or important meeting;
Regular – systematic cleaning of the premises, which involves a comprehensive list of works, which is discussed individually;
General – refers to cleaning even hard-to-reach places, dry cleaning of furniture and other pieces;
Cleaning after repair – includes removal of garbage, construction pollution, etc. Specialists perform dry and wet cleaning of commercial real estate, polish glass and mirror surfaces, clean radiators and lighting devices, and carry out disinfection and other measures to ensure cleanliness on the premises. You can both past order services and conclude a contract for the performance of regular cleaning services at the HiLo Commercial Services company.
Frequently Asked Cleaning Questions In Missouri
How to contact us?

Contact our company and call the facility's manager to place an order. The manager will provide free consultation on the organization of professional cleaning of premises, offices, and other types of cleaning will determine the scope and composition of the work, as well as the time of the start of the work and the completion date. They will present an estimate with all cost items.

When do you clean?

The premises can be cleaned at any time of the day. Constant control of the manager at the facility guarantees a consistently high quality of work—promptness of performance of results. Our human and material resources allow us to start work within a few hours after your call and offer customers minimum deadlines to execute large volumes of work.

What payment methods do you accept?

We accept both cash and non-cash payments that are suitable for a client.
Your Best Choise of HiLo Commercial Cleaning Services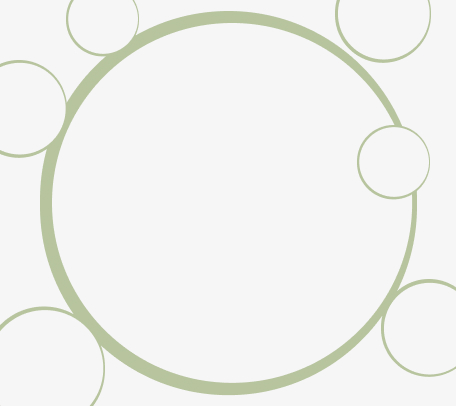 Want Cleaning In Your Location?
Get in touch
24/7 Online Support
Get immediate quotes & book cleaning service..