Office and retail post construction cleaning service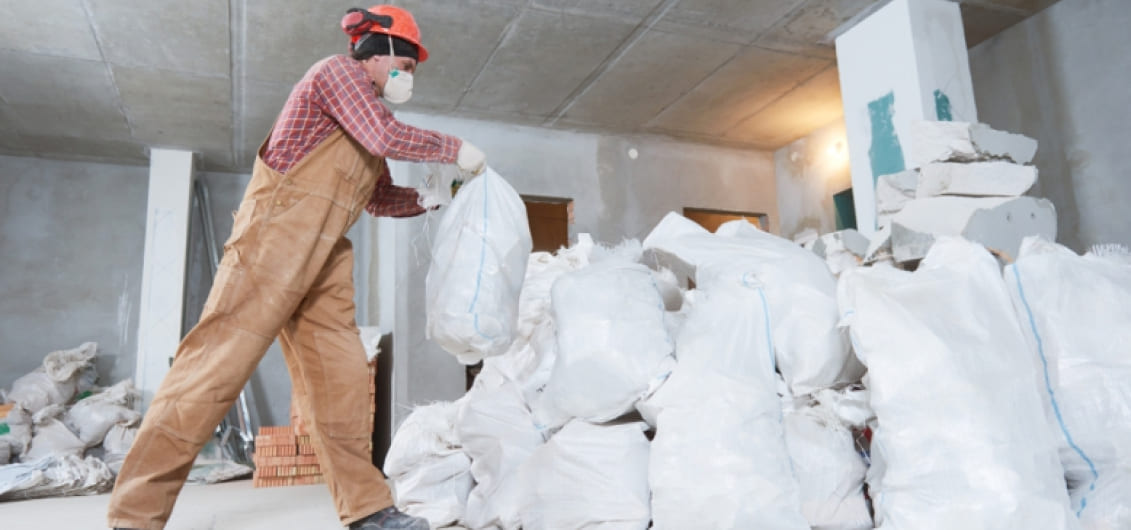 Post-construction cleaning can be divided into two types. The first is cleaning the premises after construction. The second is cleaning after a significant overhaul. We do both options.
We offer refurbishment cleaning in Tennessee at an affordable price. This price includes dusting the walls and floors, removing minor stains, and disinfecting the toilet.
Additionally, you can order window washing, wet cleaning of furniture, and dry cleaning. If the premises have old or difficult mortar stains on the floor or walls, their removal will be considered an additional service.
Employees of the HiLo Commercial Services company will come with their vacuum cleaners, cleaning equipment, and detergents.
To wash everything clean, you need to spend a lot of time, which is not always possible to afford. Difficulties in cleaning after the repair are in the heavy pollution of the premises and the overall size of the garbage. Large construction debris requires the use of special equipment for its removal. Hiring such a car is not only problematic but also expensive.
Feature after construction cleaning service
During the repair and construction processes on various surfaces – floors, walls, windows, and often on furniture – there are traces and stains from glue, putty, paint, lime and other building materials, and various grouts.
After the completion of the repair, these traces and stains must be eliminated. Otherwise, they will spoil the whole look of the premises, on which the repair and construction team worked.
But that's not all. Such stains must not only be removed but also carefully removed so as not to damage the surfaces. This requires several components: products suitable for particular pollution, experience, and knowledge of what exactly needs to be applied to eliminate a specific stain. HiLo Commercial Services provides all this.
Extensive experience in cleaning after repairs will allow specialists to accurately select a means to eliminate the remnants of building materials without the risk of spoiling the surface.
Do you want the room to become bright, clean, and comfortable? Everything was in its place and had a pleasant smell after cleaning. Time, money, and significant efforts – that's what the facility owner has to spend on cleaning the premises after repair. All this can irrevocably spoil the positive impressions of the repair. A cleaning company's services will help warn against irrational material costs and save time and pleasant images from the repair.
Our benefits:
Quality of work
The specialists of the HiLo Commercial Services will perform all the work quickly and efficiently.
Professional service
We have everything necessary for its successful solution - many years of experience, qualified employees, and professional technicians.
Help in any situation
The HiLo team is always ready to help you in a problematic situation regarding cleaning service.