Trash, debris and dust removal services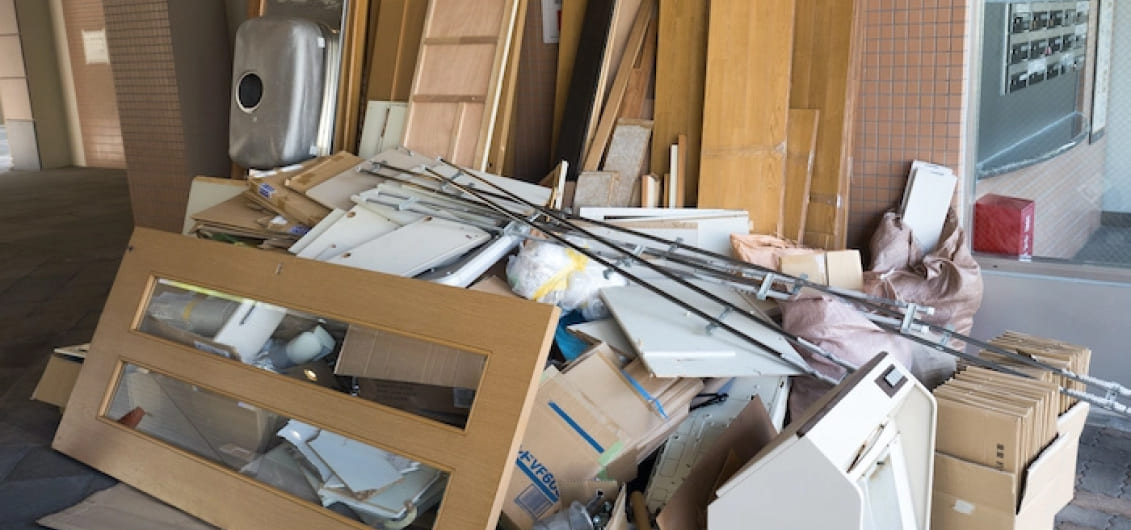 Construction dust is one of the most unpleasant consequences of major repairs associated with redevelopment and displacement of walls. After slowly settling on all surfaces without exception, a concrete suspension becomes challenging to finish work.
With HiLo Commercial Services company, you will find a professional approach to solving your interim cleaning problems. Our experience and professional equipment will help to remove dust quickly and efficiently.
Another of the most common problems a person engaged in repair or construction has to face is the removal of construction debris. By filling the containers in the yard with it, you are breaking the law – everything that remains after the repair is forbidden to be taken out to the house trash cans – there are specially designated places for this. If you wish, you can remove construction waste yourself. However, it will take a lot of effort and time, and the worst thing is that you can damage your transport. A great option if this is the case – contact our cleaning company, which provides appropriate services at a professional level. Turning to the top-level specialists in our organization, you can be sure of the efficiency and literacy of all the services we provide. Floors, furniture, and other valuable interior items will remain safe and sound – we comply with all the rules and regulations for dust removal, waste collection, and transportation to the landfill. We are always ready to come to you at any time convenient for you.
We specialize in providing dust and debris removal services after renovations. All our work is carried out efficiently and without harm to the environment. We work with specialized landfills and use vehicles explicitly designed for this purpose. Our employees are always happy to help you make the world around you cleaner!
Our removal workflow
1. To get advice on cleaning, leave a request on the site. The manager will advise you on cleaning services and set a date.
2. Calculation of the cost of cleaning. You can find service prices on our website using a calculator or call the manager. They will ask you questions and form the cost. We try to calculate the cost of services over the phone accurately.
3. Service order. Ordering takes place only by phone. The manager will set a free date and time and write down your address, contact phone number, and building parameters. The day before, we will call you and remind you about cleaning.
4. Before the start of work, an inspection of the premises is carried out. You show the whole building; the employee checks the order data: footage, additional services, window format. The cost will be recalculated if the order data does not match the room's parameters. The price of cleaning services is fixed only after inspection of the premises.
5. After the cleaning is completed, you check the quality of our services. After verification, you pay for the work.
Our company offers to use the services of qualified specialists and entrust them with cleaning the premises from construction dust. Experienced employees of our service will select a cleaning scheme and completely rid the room of any traces of dust so that nothing in the room contributes to the deterioration of health.
We have been working in cleaning for a long time and offer comprehensive solutions to our customers. Removing construction dust after each stage of repair work is recommended, so we can create a cleaning schedule specifically for your home and take on all the responsibilities of maintaining order in the apartment.
Our benefits:
Dust collection
Sometimes the dust is difficult to remove on your own. Our team will be glad to remove it for you.
Нealth care
During cleaning, we use hypoallergenic detergents that are safe for animals and people suffering from respiratory diseases and allergies. Cleaning chemicals help keep things clean.
Quality guaranteed
We carefully select our staff. Each employee undergoes an internship, then mandatory training regularly.