Event & corporate meeting setup services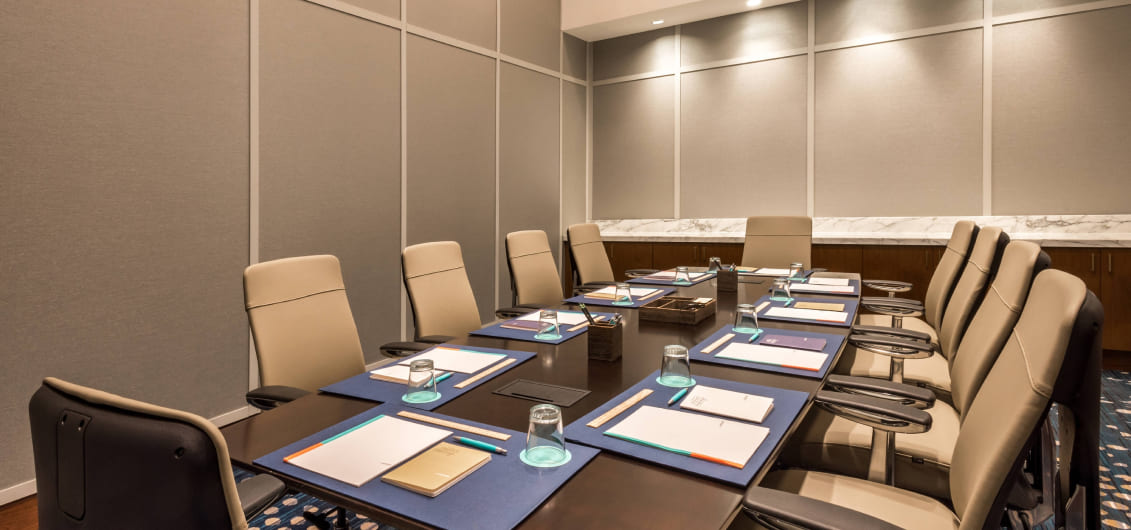 Our company HiLo Commercial Services, has built an excellent business reputation, and we invite you to join our vast number of customers. Suppose you plan an exhibition, presentation, corporate party, or event. In that case, HiLo Commercial Services will provide a comprehensive cleaning service and a complete list of services needed for the celebration. HiLo Commercial Services will take care of the event's organization, so the business meeting has all the necessary equipment, water, a clean room, and more.
We will provide high-quality work before or after a corporate party in any room so that only pleasant memories and beautiful photos remain from a friendly party.
Life is full of various activities. Among them are corporate parties and multiple meetings. Most of the time, you spend events and holidays at home or in the office, and we are sure you will need help before and after the event.
Managing events for your business in Tennessee and the nearest states!
Preparing for a business meeting is one of the most time-consuming and tedious tasks the organizer of an event must perform. However, there is a simple and affordable solution that will simplify your life and take the responsibility off your shoulders. Hire HiLo Commercial Services so you can plan a fantastic event with peace of mind.
Professional event and post-event cleaning are available to various clients, from commercial organizations specializing in significant events to private clients. HiLo Commercial Services can consider and complete any cleaning task before and after the event to meet the client's needs. Our company also has all the necessary resources to fulfill the wishes of its customers, combining qualified cleaners and professional cleaning equipment.
Preparation is provided by prior agreement. You have to appoint a day and meet a representative of our company. You can safely go about your business and leave the solution to all problems to HiLo Commercial Services specialists. Our masters will bring all the necessary detergents and tools. You need to take in a clean and fragrant office when the job is done.
HiLo Commercial Services company is your leading assistant in the issue of putting things in order before the festive event and corporate meetings. You can rely entirely on the skill and professionalism of our company, and when you call, will be given a complete overview of the tasks that will be handled when it comes to the cleaning and setup. HiLo Commercial Services will help you clean your office in several hours. At the same time, you can pay for the services conveniently and agree on individual conditions for the provision of certain cleaning activities, including on an ongoing basis.
When preparing for an event of any size, the planning for cleaning before, during, and after the event is paramount. We are proud to offer you high-quality cleaning services for any occasion in Tennessee, backed by years of experience in the industry. You will not regret for a minute that you turned to professional cleaners. They can handle any cleaning job and won't cost as much as you think! Moreover, despite professional services, prices remain affordable.
Nothing is impossible for HiLo Commercial Services for corporate events, private parties, and so on. Professional technicians know how event preparation works, what they do, and how to do it right. The set of services depends only on your wishes and specific needs; the rest is our concern.
Our benefits:
Preparation for the celebration
Professional preparation of the premises before the celebration is an opportunity to prepare for any event in the shortest possible time.
Affordable price
Our price politics is affordable for every budget, so it won't disturb you to enjoy future meetings or events.
Safe Procedures
We are here to help businesses shine. Our commercial carpet cleaning prices and the quote are budget-friendly. Invest in us and see the highest amount of return that we make happen for yourself.