Post Construction сleaning services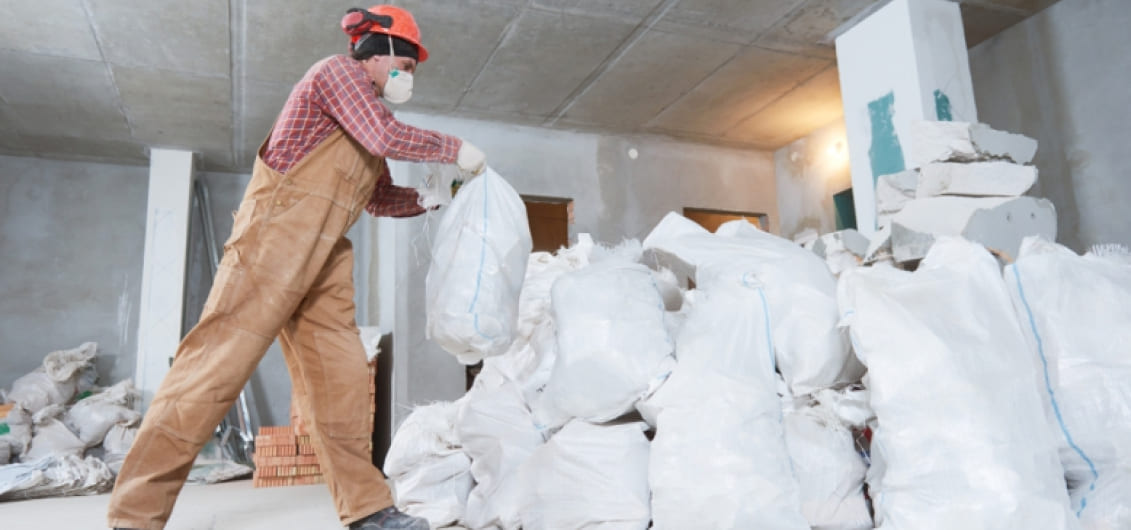 There are many services that are needed after a construction project is completed. One of those services is cleaning. Cleaning post-construction facilities can be a daunting task, but it is important to get the job done properly. HiLo Commercial Services provides post-construction cleaning, and we have the experience and expertise to get the job done right.
The first step in the process is to remove all the trash and debris from the site. This can include everything from materials to broken glass. The next step is to clean all the surfaces. This includes walls, floors, ceilings, and windows. The final step is to disinfect the entire area. This is especially important if any hazardous materials are used during the building.
If you are looking for a post-construction cleanup company in Tennessee or surrounding states, HiLo is your best option. We have five years of experience in this field and are dedicated to providing quality service at a fair price. Contact us today to learn more about our services or to receive a free quote!
Benefits of post-construction cleaning services from HiLo
Our company provides a wide range of post-construction cleaning services to businesses in Tennessee and neighboring states. Our services include painting, office and retail cleaning, trash, debris, and dust removal. We have over 5 years of experience in the industry and are dedicated to providing our clients with the best possible service.
Some of the benefits of hiring HiLo Commercial Services for your post-construction cleaning needs include:
Fast and efficient service. We understand that you need your business up and running as soon as possible, so we work quickly and efficiently to get the job done.
Affordable rates. We offer competitive rates that will fit your budget.
A team of experienced professionals. Our team is experienced in all aspects of post-project cleaning, so you can be sure that the job will be done right.
A wide range of services. We provide a wide range of services so you can choose the ones that best suit your needs.
Environmentally friendly products and practices. Our team uses environmentally friendly products and practices wherever possible to minimize any negative impact on the environment.