Post Construction Cleaning Services in Mississippi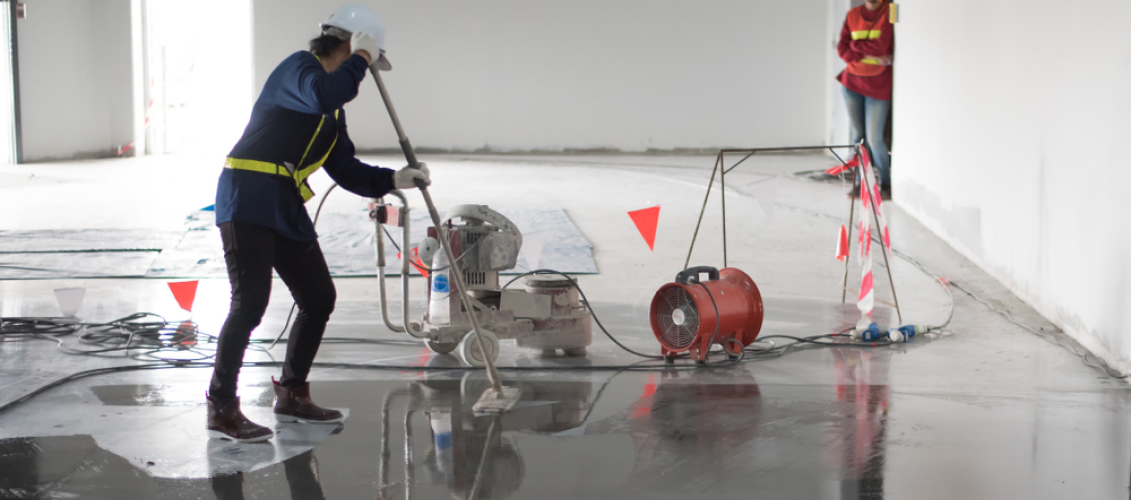 HiLo Commercial Services is ready to perform post-construction cleaning at a professional and reasonable price in Mississippi. Our company provides timely garbage removal, cleaning of the surrounding area, and all types of post-construction cleaning work. This work requires more time than daily cleaning; extensive experience and special detergents allow HiLo Commercial Services to neutralize surface dirt. Waste left after various construction works, general cleaning, or simply arising due to everyday activities must be promptly collected and removed, after which it must be completely disposed of. Therefore, before each visit to a new facility, our teams of specialists undergo special training. In their arsenal, everything necessary for cleaning the territory is included.
Your Local Post-Construction Cleaning in Mississippi
When a contractor finishes a construction project, there is usually a lot of dust and debris that must be cleaned before the owner can use the space. Let Hilo Commercial Services in Mississippi get your project move-in ready. Our high-quality services are also competitively priced, and the value we add to your project is unmatched.
After the completion of construction and repairs, waste must be left, removed from the surrounding area as soon as possible, and disposed of since it is dangerous to leave it in standard containers outside the house. The removal of construction waste will be relevant during construction learning when it is necessary to dispose of:
large fragments of concrete, metal, wooden, brick, stone, and other structures that remain after the complete or partial dismantling of structures and buildings;
obsolete and household and industrial equipment that has failed;
broken and outdated furniture;
trunks of sawn or fallen trees;
plaster, concrete, remains of ceramic tiles that were used for wall decoration;
building materials for roofs (tiles, slate, elements of a soft top, insulation, and waterproofing);
materials for decorating paths and platforms;
remains of aspects of heating systems, plumbing, and drainage.