Setup and Moving services in Marshall, MS

Setup and Moving services in Marshall, MS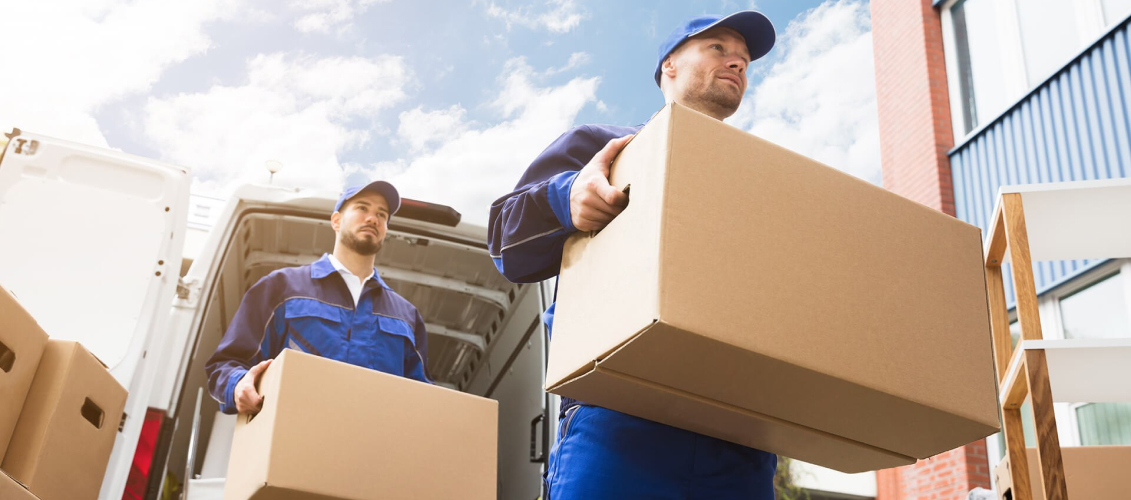 Your step in choosing a company in Marshall, MS is as unique as your business. A corporate move requires careful planning to ensure smooth execution, and our relocation consultants are available to assist you throughout the planning process. We help make life easier during the stressful period of business relocation or preparation for specific business meetings. We understand that such a task must be handled flawlessly. Hilo Commercial Services will cope with considerable responsibility because it understands that it should not disrupt regular productivity and work processes. Our company deals with all corporate relocations and preparations for corporate parties, meetings, etc.
We pride ourselves on quality assurance and excellent customer service. If your office is moving next week or you need to prepare the premises for a business meeting urgently, let us provide you with the best commercial service. You can easily rely on Hilo Commercial Services in Marshall, MS.
Your Local Moving and Setup services in Marshall, MS
Whether you're planning an office, warehouse, or commercial move, moving can be exciting and stressful as it's challenging to keep up with all your needs. You need a moving company with the experience, resources, and equipment to safely and professionally transport your belongings. Hilo Commercial Services offers the moving and storage of your belongings.
Our services are tailored to your move and your needs, and our relocation consultants provide guidance and support to ensure a safe and successful long-distance move. Need help packing? We can help! Ask and learn about our expert packing tips today! The best long-distance movers at Hilo Commercial Services.
Call now for a free cleaning estimate!
Choose the best service for a tidy clean space.
Benefits Of HiLo Moving services In Marshall, MS
We offer you comfortable and safe transport. Conscientious and responsible drivers will transport cargo carefully. The driver will be careful with the transportation and check that the shipment is correctly loaded and secured in the car body/van.
High-quality services for corporate meetings. Qualified personnel is characterized by high labor productivity, using professional inventory, equipment, and special tools.
Absence of need for coordination and management. The cleaning service entirely handles all organizational issues.
Maintaining a high image of your organization. Employees work without disrupting the work process and look neat.
By concluding a contract with us, the client is guaranteed to receive the following services:
Specialist consultation.
The employee's departure is a place to assess the scope of work.
Individual price calculation for a flexible system.
Fast and high-quality performance of work.
Use in assembling modern equipment.
Frequently Asked Moving and Setup Questions In Marshall, MS
We understand that the added stress of corporate or moving can be too much to handle with all the other aspects, including contracts, paperwork, packing, and more. And all this happens on a tight schedule. That's why our specialists are ready to handle everything for you. Book our services in advance and relax, knowing this is another thing crossed off your list. We even offer services with equipment for meetings (water bottles, etc.). If you need help, call Hilo Commercial Services to get all the answers you need for pre- or post-move cleaning.
How to order a moving service in our company or prepare premises for an event?

Very simple! Call our numbers or leave a request on the website, and the manager will consult on prices, select the right car, determine the required supplies, and accept the order. You choose the day and time of the order. Payment for the work will be made only after full completion.

What is the price of services?

The calculation of the cost occurs after the initial discussion. At the appointed date and time, a team of specialists arrives at the facility - the composition of the team and the equipment used depends on the amount of work. Our pricing policy is flexible and transparent. The price for this service depends on several factors that should be taken into account, and these are (the scope of work - the size of the office, warehouse, or production area) and additional services.

What payment methods do you accept?

We accept both cash and non-cash payments that are suitable for a client.
Your Best Choise of HiLo Commercial Cleaning Services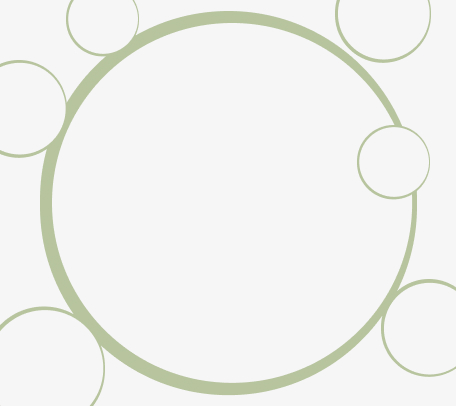 Want Cleaning In Your Location?
Get in touch
24/7 Online Support
Get immediate quotes & book cleaning service..