Industrial cleaning service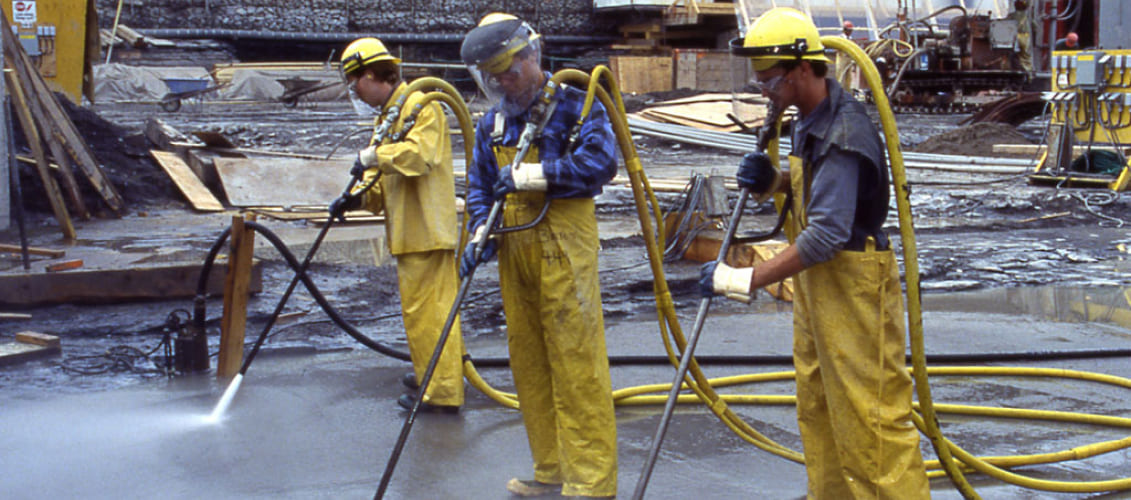 The importance of keeping a business or facility clean cannot be overstated. Not only is it necessary for the health and well-being of those who work or visit there, but it can also be crucial to the business's success. A tidy and orderly environment sends a message to customers that the company is professional and takes pride in its appearance. It also makes it easier for employees to do their jobs and can help boost morale.
Industrial cleaning services can help ensure that your business or facility stays neat, organized, and looking its best. HiLo Commercial Services has been providing industrial cleaning services in Tennessee and surrounding states for a long time. We have the knowledge and expertise to get the job done right, and we always strive to provide superior customer experience.
If you're looking for reliable and affordable industrial janitors, contact HiLo Commercial Services today. We'd be happy to discuss your needs and provide a free estimate.
Benefits of industrial cleaning services from HiLo
Our company provides industrial cleaning that can improve the appearance and cleanliness of your facility. Our experienced professionals will work diligently to remove spots on every surface and remove all dirt, dust, and debris. We also specialize in floor care, providing a deep cleaning that will restore shine to your floors.
In addition to the improved appearance and cleanliness of your facility, our industrial cleaning techniques can also help improve your employees' safety and health. By removing dirt, dust, and debris from all surfaces, we can help to prevent the spread of germs and bacteria. Our floor care can also help reduce slips and falls risk.
If you are looking for reliable and professional industrial janitors, then HiLo is a perfect choice. We have been providing quality service to businesses in Tennessee and surrounding states for a long time.