Industrial Cleaning Services In Missouri

Industrial Cleaning Services In Missouri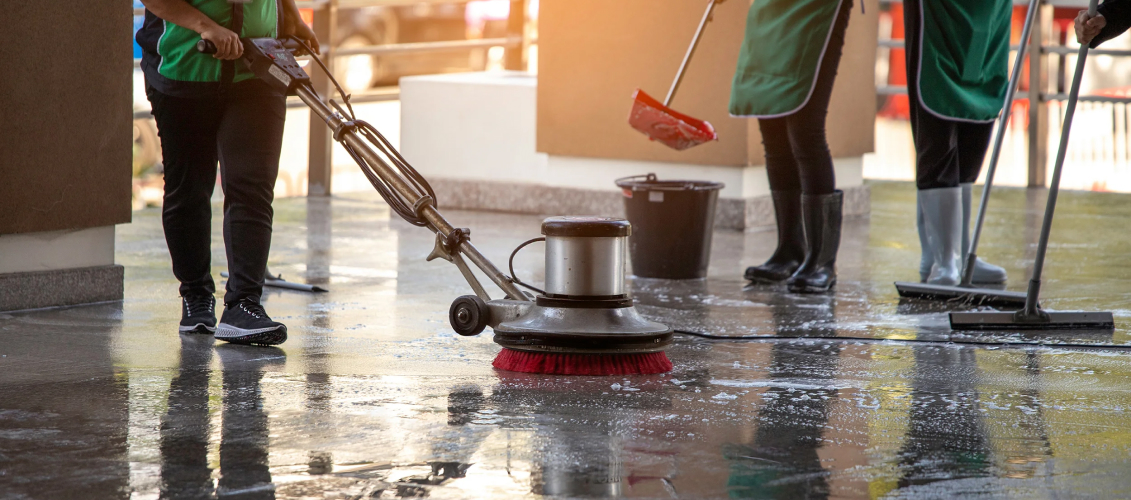 The cleanliness of industrial premises is one of the essential qualities of a successful business. Especially when it comes to production, the quality of the product, the health of your employees, and your reputation depend on cleanliness!
To avoid violations of the cleanliness of production premises, it is necessary to maintain a staff of cleaners and provide consumables, specialized detergents, disinfectants, equipment, and cleaning equipment. Precise control of all these business processes is a complex and resource-consuming task.
HiLo Commercial Services in Missouri will help solve this problem by minimizing costs due to modern cleaning technologies and an exclusive quality control automation system.
Periodically, large and small productions require cleaning in all rooms, especially if the output is related to chemical, textile, food, and other industries, where timely cleaning is the key to safety for the health and high productivity of workers.
Since the general cleaning of the shop, unlike any other workspace, usually cannot be done by the employees themselves and even by cleaning staff (due to a large amount of space), you will need the help of industrial climbers from HiLo Commercial Services company.
Your Local Industrial Janitor in Missouri
At the beginning of the process of cleaning industrial premises, there is an assessment of the scale of pollution and agreement with the responsible persons on the list of the works carried out and the areas in which they will be carried out.
The second stage is the preparation of the premises for work – freeing up the maximum amount of space and creating a protective coating for the most valuable objects that cannot be removed from the workshop.
The third stage is the actual cleaning, which includes several different processes: window washing, dry cleaning of carpets and curtains, cleaning of blinds, cleaning of walls, and so on (depending on the customer's needs). Almost immediately after the cleaning of the workshop is completed, it is possible to resume its work in full mode.
Employees use various equipment for cleaning and height work to clean and wash shops and other industrial premises. The main feature of cleaning industrial premises is the large volume of the premises and often its relatively intense pollution. Dedusting workshops and different beliefs are recommended to be carried out by the method of industrial mountaineering with the use of the necessary professional equipment for internal and external cleaning.
In workshops with high ceilings and complex metal structures, we use special lifting equipment (extending ladders, etc.) and devices for actual cleaning (hydro jet devices, vacuum cleaners that dedust the workshop, etc.). Thanks to such devices, you can clean delicately and effectively like ordinary sites, as well as hard-to-reach (mines, canals) or incredibly fragile (shop windows, decorative elements of the premises).
In addition, since household cleaners and detergents are rarely effective for industrial pollution, HiLo Commercial Services uses unique solutions adapted to the types of pollution. Thanks to them, the workshop will be cleaned faster and more efficiently.
Remember that industrial premises should be cleaned at least once a year so that the working conditions of production employees are safe for health and do not reduce overall productivity.
Benefits Of HiLo Industrial Cleaning Services In Missouri
The main advantages of cooperation with us are:
acceptable prices for provided cleaning services;
selection for the performance of works most adapted to production processes cleaning materials, equipment, and supplies;
preparation of technological maps of cleaning, allowing to carry out cleaning at the most convenient time;
quick access to the facility thanks to the presence of the company throughout the territory of Missouri;
performance of work at a time convenient for you;
comprehensive cleaning solutions based on many years of experience in the niche;
use of professional cleaning equipment and detergents for any pollution;
only qualified personnel who have undergone training according to the internal training program;
optimization of costs for a full-time staff of cleaners and technical specialists;
the highest quality of Hilo service.
We know our work and always provide cleaning services at enterprises that comply with established standards and provide quality guarantees.
Call now for a free cleaning estimate!
Choose the best service for a tidy clean space.
Frequently Asked Cleaning Questions In Missouri
Industrial cleaning involves using not only specialized inventory but also professional equipment, cleaning products that more effectively deal with heavy pollution, and innovative technologies. First, industrial cleaning is aimed at the rational selection of methods of cleaning the object and the correct choice of cleaning agents.
Professional industrial cleaning by HiLo Commercial Services allows us to preserve maximally and even improve the quality of products produced by the enterprise.
How does cooperation work?

1. You place an application on the website or call the number indicated on the website.
2. Our specialist will contact you.
3. After evaluating the scope of work, we conclude a contract.
4. All administrative issues related to the signing of acts, contracts, and control over the execution of works are taken over by the manager responsible for your object. Cooperating with us, you get impeccable service, a comprehensive approach, and quick responses from the company's specialists.

When do you clean?

The premises can be cleaned at any time of the day. Constant control of the manager at the facility guarantees a consistently high quality of work—promptness of performance of results. Our human and material resources allow us to start work within a few hours after your call and offer customers minimum deadlines to execute large volumes of work.

What payment methods do you accept?

We accept both cash and non-cash payments that are suitable for a client.
Your Best Choise of HiLo Commercial Cleaning Services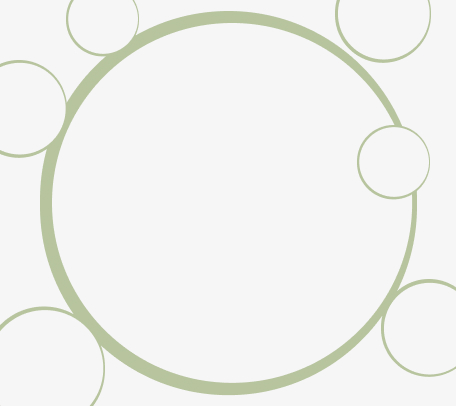 Want Cleaning In Your Location?
Get in touch
24/7 Online Support
Get immediate quotes & book cleaning service..