Commercial carpet cleaning services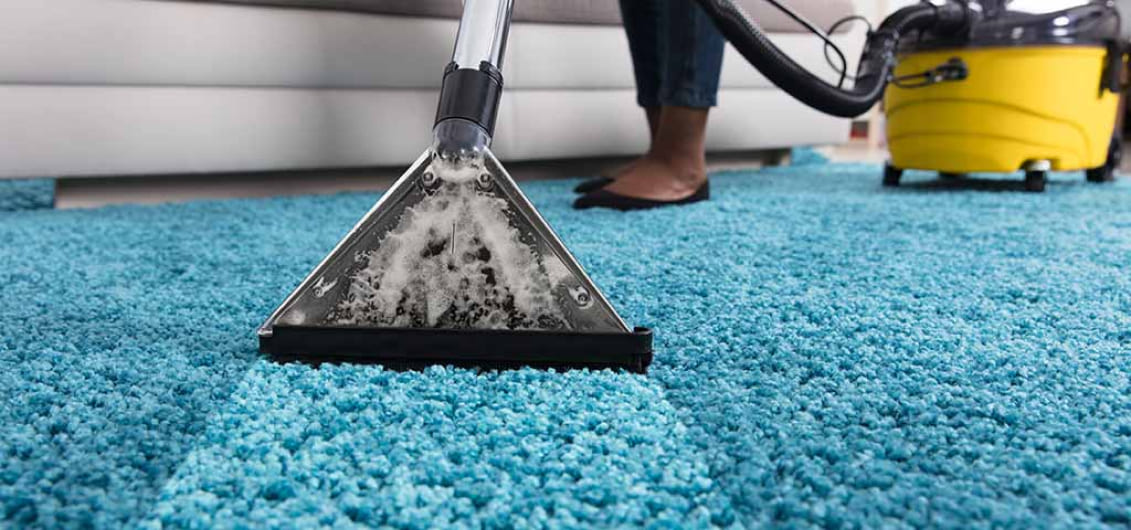 Some types of carpet dirt cannot be destroyed alone – they eat very profoundly into the pile or fabric. And then the question arises of professional carpet cleaning with the help of cleaning company specialists.
Many companies inexpensively do carpet cleaning in Tennessee, but only HiLo Commercial Services can guarantee excellent results at reasonable prices.
Carpet cleaning with HiLo Commercial Services is a good choice, do not miss the opportunity to take advantage of quality services! By calling our phones or filling out an application online, you can find out exactly how much carpet dry cleaning costs and make sure that you will like our prices with high quality and the guarantees provided.
By ordering regular deep cleaning of carpets, you can keep them in perfect condition for a long time, only from time to time removing dust with a vacuum cleaner. The air in the room will be cleaned of allergens and pathogenic bacteria, and the carpets will always be fresh and bright.
How we work
Carpet cleaning is a service preferred by many of our customers. Our specialists can clean carpets on commercial premises or with removal to our workshop. There we process carpets or furniture upholstery on special equipment and bring it to perfect cleanliness. Even without the equipment that we have in our workshop, our specialists can completely clean the carpet from dirt, dust, wool, dust mites, and unpleasant odors.
What depends on carpet cleaning price
For this type of work, such as carpet cleaning, the cost consists of several factors:
dimensions and thickness of the coating;
the material from which the carpet and its base are made;
the degree of neglect of the rug and the presence of difficult-to-remove pollution;
deterioration of the coating;
cleaning method selected by experts;
a set of chemicals that are optimally suited to the type of coating;
the need for additional measures – combing the pile, antistatic treatment.
One of the most expensive jobs is cleaning woolen carpets, which requires a cautious attitude to the material. HiLo Commercial Services specialists have extensive experience with natural and artificial wool. We use gentle preparations, special brushes to preserve the quality of the pile, rotary machines for all types of carpets, and expensive handicrafts – highly efficient extractors. Steam carpet cleaning is also suitable for wool. It destroys dirt and, germs, dust mites. With such a delicate approach, we fully guarantee the quality and the price even for such a specific service remains affordable.
Our benefits:
Advanced Equipment
To provide carpet cleaning services, we use the best available equipment only. We strive to give you the best experience with our services.
Experienced Team
Our experienced and trained team knows how to handle carpet cleaning requests of any complexity. We will be more than happy to help.
Affordable Price
We care about every aspect of business, so our prices are affordable and fit any budget.