Vacuuming services in Tenneessee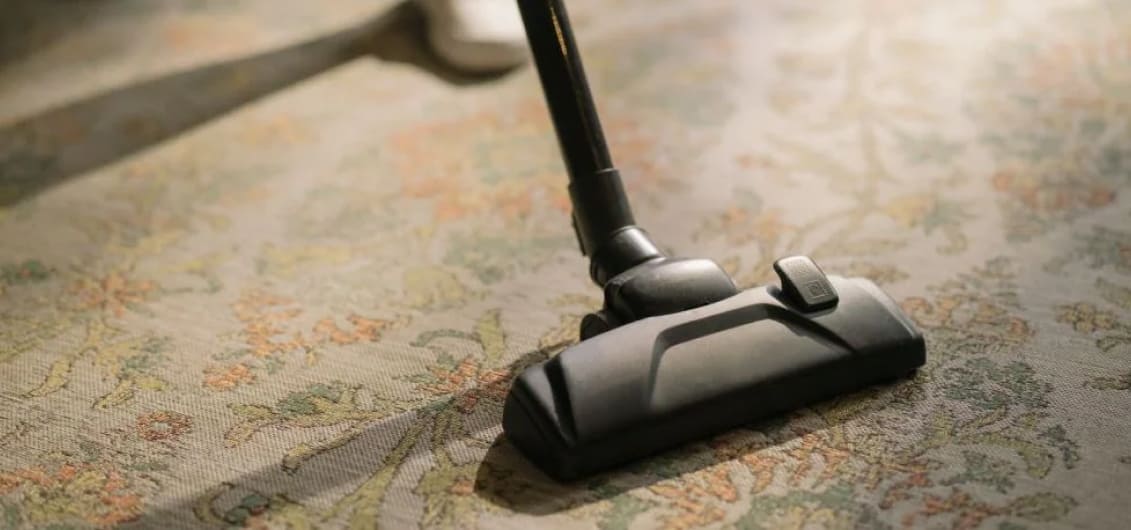 We offer comprehensive care for floor coverings. We clean floors with the help of special equipment and professional biochemistry. We also provide mechanical floor cleaning.
Mechanical cleaning of floors allows us to clean even the most contaminated surfaces in your apartment to a shine. For work, we use special equipment and professional cleaning products that will enable you to remove any dirt with the help of vacuum cleaners.
We provide vacuuming services and complex care of floor coverings
We carry out cleaning and maintenance of floor coverings using professional equipment;
We select unique cleaning products with which you can clean the floor and maintain it at the proper level, protecting it from wear and damage.
With prolonged and intensive use, any floor naturally gets dirty. Over time, its surface may acquire a matte color during improper care and inappropriate detergents, which is a sign of erasing the outer protective layer.
Proper cleaning and protection of the floor ensure many years of service life while maintaining the floor covering's high performance and aesthetic qualities. Manufacturers recommend using certified cleaning and care products designed for specific flooring to hold a spectacular appearance and proper hygienic condition of feet over a long period. Therefore, we are constantly expanding our range of professional cleaning chemicals and preparations for flooring and buying the most modern, high-quality equipment for washing and daily care of flooring and washing windows.
Cleaning and maintenance are among the essential elements that contribute to the long life of the flooring. As mentioned earlier, insufficient care, particularly unsuitable cleaning agents, can cause rapid and permanent damage to the flooring.
As part of our cleaning and maintenance service, we provide thorough machine cleaning of resilient floor coverings and carpets. Cleaning of resilient floor coverings includes:
Dry vacuuming and sweeping the floor to remove sand, dust, and dirt;
Wetting the bed with water using products for thorough cleaning;
Machine cleaning of the floor covering to remove old and heavy dirt;
Manual cleaning of places inaccessible to the washing machine;
Collection of water and soil with a vacuum cleaner;
Washing the floor with water;
Carpet cleaning includes:
Dry vacuuming the floor to remove sand, dust, and dirt;
Removal of solid point pollution;
Spraying detergent on the carpet;
Machine cleaning of the coating wet or dry.
We offer our customers an inspection, during which we assess the degree of contamination of the carpet and offer cleaning technology and dry cleaning. Based on the data collected during the meeting, we prepared an estimate of the work required to do the cleaning. Take advantage of our floor cleaning services by calling one of the contact phone numbers, and we guarantee that you will be pleasantly surprised by our professionalism.
Our benefits:
Experienced team
Our experienced and trained team knows exactly how to handle your vacuuming or floor cleaning requests. We will be more than happy to help.
Professional equipment
We use only the best equipment for your cleaning needs that are available on the market. You don't have to spend your money on additional equipment.
Quality guaranteed
HiLo Commercial Services guarantees the best quality of our services for your business.