Carpet Cleaning

Post project cleaning services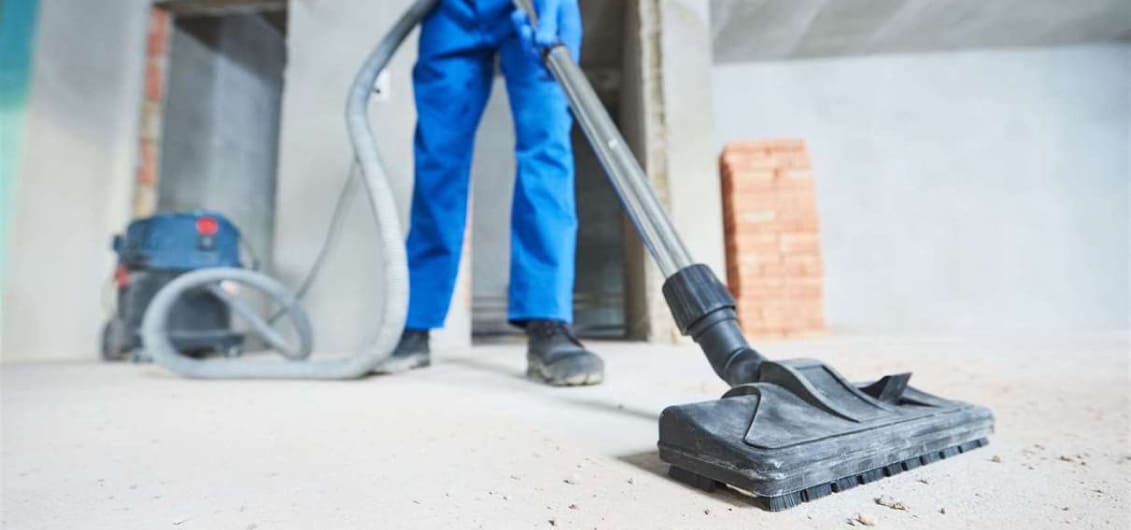 Post-project cleaning of commercial real estate, offices, industrial premises, shopping centers, and other real estate is an important final stage of construction or repair work. HiLo Commercial Services specialists will remove all construction debris from your site.
We will prepare the premises for the solemn commissioning, safe arrival of employees, and further worthy work in it. Cleanliness and order, satisfied customers, and good reviews are the pride and purpose of our work!
Each client chooses a set of works individually. All work is carried out by employees trained in our training center. All the products we use are certified and safe for your health.
Individual approach for each project
We guarantee the quality of post-project cleaning and the safety of your property. Our staff will cope with the task of any complexity!
Post Project Cleaning each object has its characteristics, so we offer an individual approach to each order, which means a unique set of services. Our manager will announce a complete list of the necessary list for your object during the inspection.
What we do during post-project cleaning
remove complex local contaminants and stains from cement mortar, glue, sealant, adhesive tape, etc.
remove building dust from all surfaces (including hard-to-reach ones under built-in furniture, cracks, corners, interior elements at a height, etc.)
cleaning tiles from grout and so on. building mixtures;
cleaning/polishing glass and interior mirror items;
washing of balconies, entrance groups, windows, and stained-glass windows;
removal of the wrapper, and glue residue;
wet cleaning and dry cleaning of all rooms and surfaces;
furniture cleaning / dry cleaning (fabric upholstery, leather / eco-leather);
cleaning / dry cleaning of carpet/carpet covered;
cleaning of laminate, rubbing parquet, and other floor coverings;
removal of dust and dirt from heating radiators, air conditioners, and pipes;
removal of dust and dirt from lighting fixtures (ceiling, wall, table lamps or lamps, etc.);
washing/cleaning household appliances both outside and inside, processing new dishes;
processing of doors, and doorways;
cleaning dust from walls, ceilings, and decorative elements, including at height;
removal of foreign odors;
removal of construction debris and packaging, etc.
What is professional post-project cleaning?
Experienced cleaners use specialized sweeping and suction machines and detergents to clean the premises from dry dust, dirt, and debris. Professional compositions repel dirt and dust and take care of coatings (floor, parquet, upholstered furniture), extending their service life.
At work, the staff uses effective chemicals to combat viruses and microbes. Disinfection and coronavirus prevention are also critical stages of post-project cleaning. After the work of the cleaning service, the premises are entirely ready for opening.
Where to order commercial post-project cleaning in Tennessee?
To order post-project cleaning services in Tennessee, use our feedback form or call us. HiLo Commercial Services offers liability insurance, which guarantees the quality of service.
To place an order, leave your details in the contact form or call our manager. So your order will be processed faster and put on the schedule.
Our benefits:
Great service

Cooperating with us, you get impeccable service, an integrated approach, and a quick response from the company's specialists.

Client's always right

Despite the complexity of non-standard work, we strive to meet the wishes and requirements of the client as much as possible.

Professional team

The trust of customers testifies to reliability and stability, and also confirms the high professional level of our cleaning company.
Our Contacts
Visit Us Here

8755 Chaffee Rd. Suite 101
Arlington, Tn. 38002
Contact Us Right Now!
We operate in more than 5 state including Tennessee, Arkansas, Alabama, Georgia and more! HiLo Commercial Services care for the places and spaces that mean the most to our clients! Contact us to get an instant quote.