Commercial dry and wet mopping services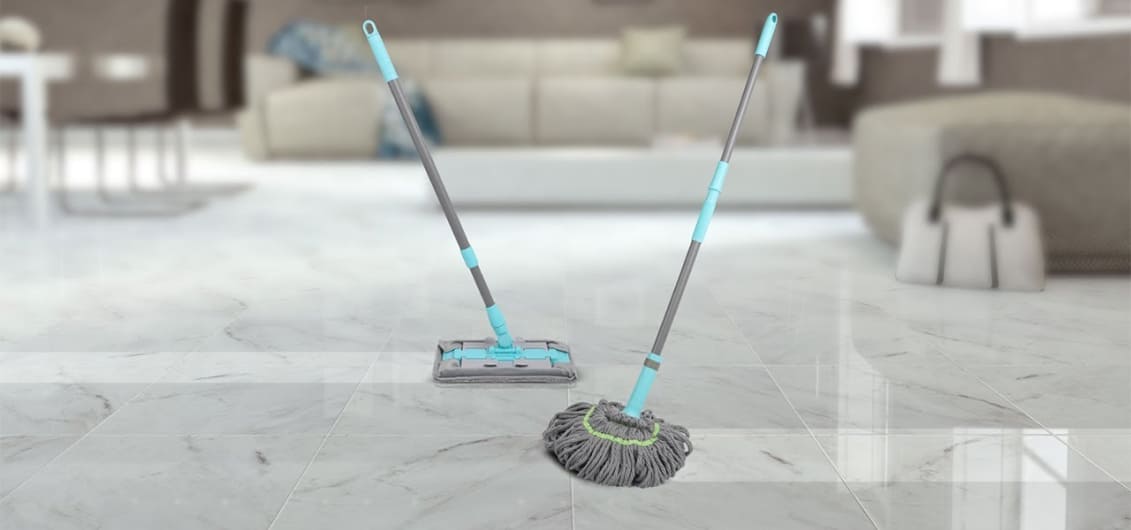 Carrying out dry and wet cleaning of premises is a prerequisite for maintaining cleanliness in any room, regardless of its purpose: in an office, apartment, kindergarten, school, shopping, entertainment center, an industrial enterprise. Sometimes it is not always possible to do it on your own. In this case, a professional cleaning company comes to the rescue, having sufficient experience and modern material and technical base to fulfill orders of any level of complexity. But before using its services, it is advisable to familiarize yourself with the specifics of dry and wet cleaning.
Types of mopping we offer
Dry is an intermediate cleaning. Its essence boils down to removing fresh stains so that later you do not spend much time rubbing old dirt. For dry cleaning of the floor, a vacuum cleaner with interchangeable nozzles and special brushes is used.
The main advantage of this method is the minimum amount of time to complete the work. Dry cleaning is indispensable if the treated surface does not tolerate regular contact with water. For example, when it is necessary to remove dirt from laminate, parquet, and other similar materials, that can change shape due to moisture. Remember that this method cannot be limited because dust will gradually accumulate on different surfaces. In addition, some stains cannot be removed without the use of water. Therefore, dry cleaning is periodically combined with wet cleaning. The advantage of the technique lies in the efficiency of removing dust mites and bacteria, eliminating dust, and preventing its spread to other surfaces, including bathrooms, household appliances, furniture, and so on. The effect will last for a more extended period.
Professional wet and dry cleaning of premises may require professional cleaning equipment and chemicals. In this case, we strongly recommend contacting HiLo Commercial Services for help. Over the years, we have developed our client base, consisting of individuals and legal entities. We work with some clients on an ongoing basis, performing work under a formal contract. We always work in compliance with a predetermined schedule, fully understanding the value of personal time.
In case of additional questions, our specialists will be happy to conduct an individual consultation by phone, e-mail to the company's offices, or through popular instant messengers. We are pleased to take on orders of any level of complexity with guaranteed high-quality results in the shortest possible time.
HiLo Commercial cleaning is ready to work with clients on an ongoing basis. Contact us – managers will conduct a free consultation and, together with you, will develop an individual list of services provided. We serve commercial, industrial, office, and other areas.
Our benefits:
Advanced Equipment
To do mopping services, we use the best available equipment only. We strive to give you the best experience with our cleaning services.
Affordable price
We care about every aspect of business, so our prices are affordable and fit any budget.
Experienced Team
Our experienced and trained team knows how to handle your mopping requests fast and accurately. We will be more than happy to help.